jonny@solidathletix.com | 07752059478
Jonny founded Solid Athletix in 2014 whilst working for his family steel manufacturing business. During the company's early years, Jonny acted as the sole designer and sales person. In addition to setting overall product strategy, Jonny is still active in many parts of the company he set up. Jonny has a real passion for making things...preferably out of steel. Jonny previously trained and qualified as a surveyor with JLL. Jonny's love for sport started when he watched Italia 90 World Cup!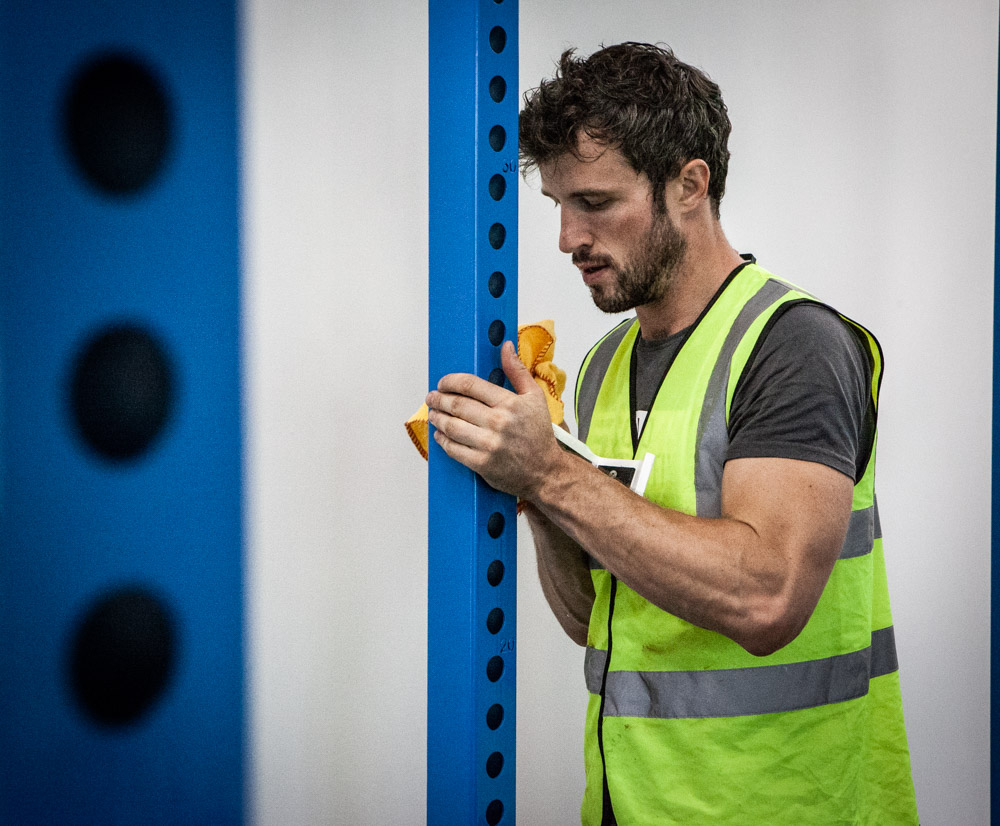 stuart, managing director
stuart@solidathletix.com | 07816181446
As Managing Director, Stuart is active in all aspects of the day-to- day running of Solid Athletix. Prior to joining Solid Athletix Stuart spent 10 years working for EY, advising companies on investment decisions. All this time working as an accountant has given him a sharp eye for detail. Stuart is a graduate from Edinburgh University and is a member of The Institute of Chartered Accountants of Scotland. Stuart's love for sport started when his dad made him his first golf club at the age of 4.
rory, operations director
rory@solidathletix.com | 07793444260
As a certified Personal Trainer, CrossFit Coach and having spent a large part of his adult life working in gyms, Rory has built up a wealth of knowledge in what makes for an inspiring training space. True to his Personal Training roots, he is results driven. Delivering on time and in full is his number one priority. Rory developed his love for sport playing rugby as a five year old at Melrose Rugby Club.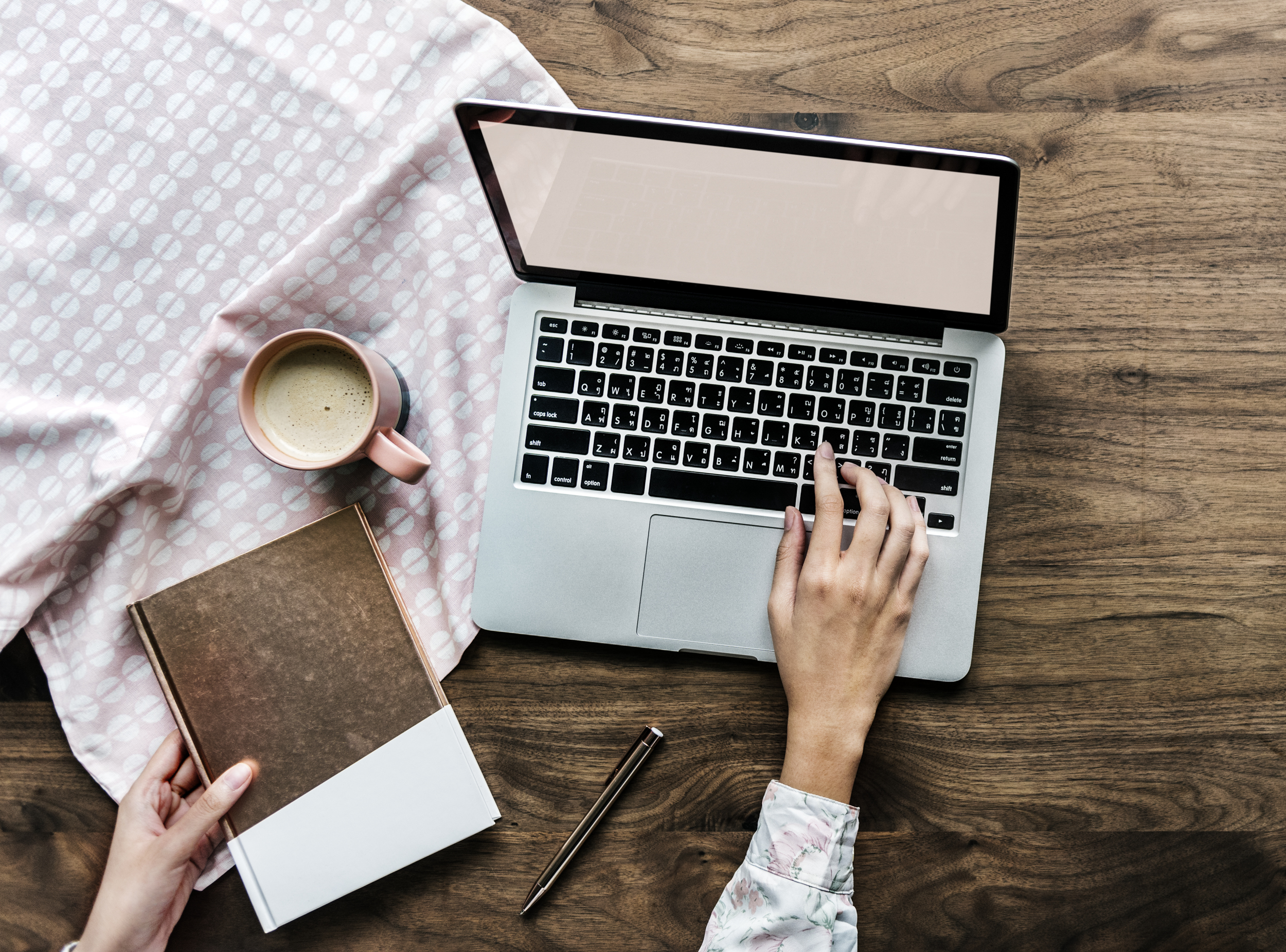 shona@solidathletix.com
Do you follow us on Instagram or Twitter? If so, it's Shona you are hearing from #Happy Reading. She is master of all things health and lifestyle and keeps everyone in the office on their toes when it comes to 'clean living' (or tries her best to at least). Shona played age-grade hockey for Scotland and developed her love of sport playing tennis in the back garden with her brothers.