YOUR OWN PERSONAL DESIGNER
You get the undivided attention of your own personal gym designer.
The beauty is we can do most of the planning online so you can pick up whenever suits you.
We will do everything we can to work within your deadlines.
From initial conversation through to installation can take as little as two weeks.
A fully functioning home gym doesn't have to break the bank.
Often starting on a smaller scale and adding equipment as you go is a good way to spread the cost.
Save time and money by shopping in one place.
If we don't make the equipment in-house, we can order on your behalf and build in the best prices.
Not sure where to start? Schedule a FREE chat with one of our design team today!
POPULAR HOME GYM PRODUCTS
"Amazing service! fitted out My home gym in no time at all"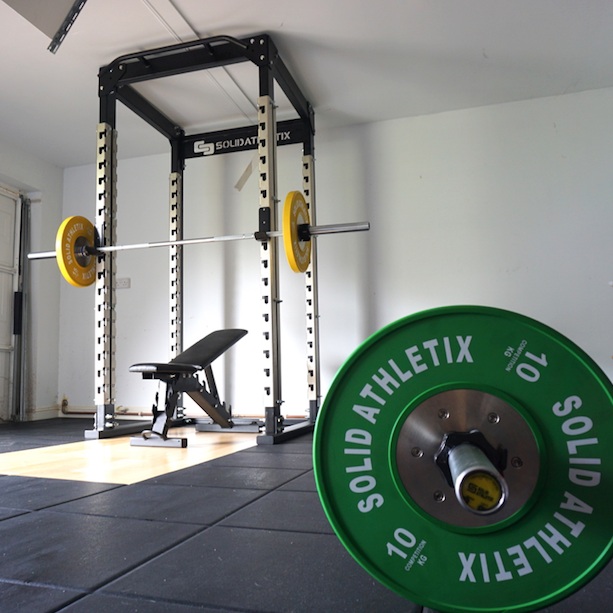 "High quality PRODUCTS. Customised to fit under my low ceilings! Very happy.."
"established WHAT I NEEDED TO REACH MY GOALS from the very beginning. Very personal touch"